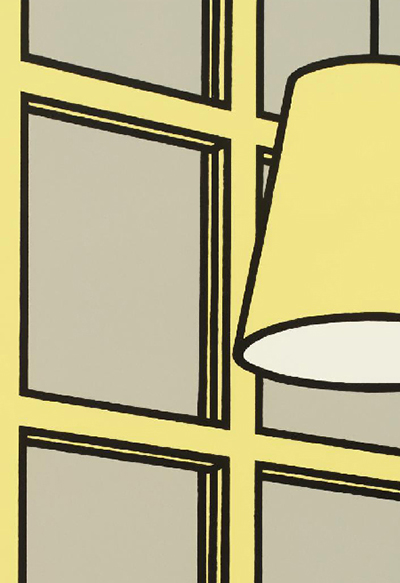 General Information
The CVAD Galleries opens a call for exhibition proposals twice a year as opportunities for CVAD students and faculty to exhibit artwork, design, research, and curatorial projects with the Cora Stafford and Paul Voertman galleries.
Proposals are accepted only from the following groups.
Currently enrolled CVAD students
CVAD faculty
Two proposals per academic year
Important: Check the UNT CVAD Slideroom web page for the current deadline information.
Deadline for fall exhibitions: typically in April
Deadline for spring exhibitions: typically in November
Proposal Information
Who: Only currently enrolled undergraduate and graduate students and current faculty may submit a proposal.
What: Curated, group or solo exhibitions.
Priority will be given to proposals that align with the CVAD Galleries' mission and vision, as well as having a focus on equity and inclusion.
Proposal Requirements
Required elements to submit through the UNT Slideroom website application.
Exhibition Statement: 250-750 words
Requested Dates: Timeslots are provided on the UNT CVAD Slideroom web page. Preferred dates: list your first and second choices.
Gallery Layout: Show your proposed layout on a gallery floor plan

Download the PDF of the floor plan provided on this webpage and mark where specific artworks will be located. See the example.

Images: One to 20 images, media, work samples
Floor plans
Note: Each gallery is split into two spaces. Should a proposal want to request both sides of a gallery space, that should be indicated in the request with justification and reflected in the proposed gallery layout.
Selection Process
All proposals will be reviewed and rated by the CVAD Academic Committee, which consists of the CVAD dean, associate deans, chairs, and faculty from each department. A response to each person submitting a proposal will be emailed after the Academic Committee meets to review and rate the proposals.
Other Useful Information
Some pedestals, cases, platforms, and shelves are available for use during your exhibition.
Galleries staff will ensure you have a clean space before your installation.
Galleries staff can consult on layout and best installation practices.
Openings will take place on Thursday nights at the cost and desire of the exhibitor.
You provide your own tools and hanging hardware.
The sale of artworks is not permitted.
Contact Information
We can't wait to see your proposal! Visit the UNT CVAD Slideroom website to apply!
Feel free to contact the gallery with any questions you may have by sending an email: cvad.galleries@unt.edu.