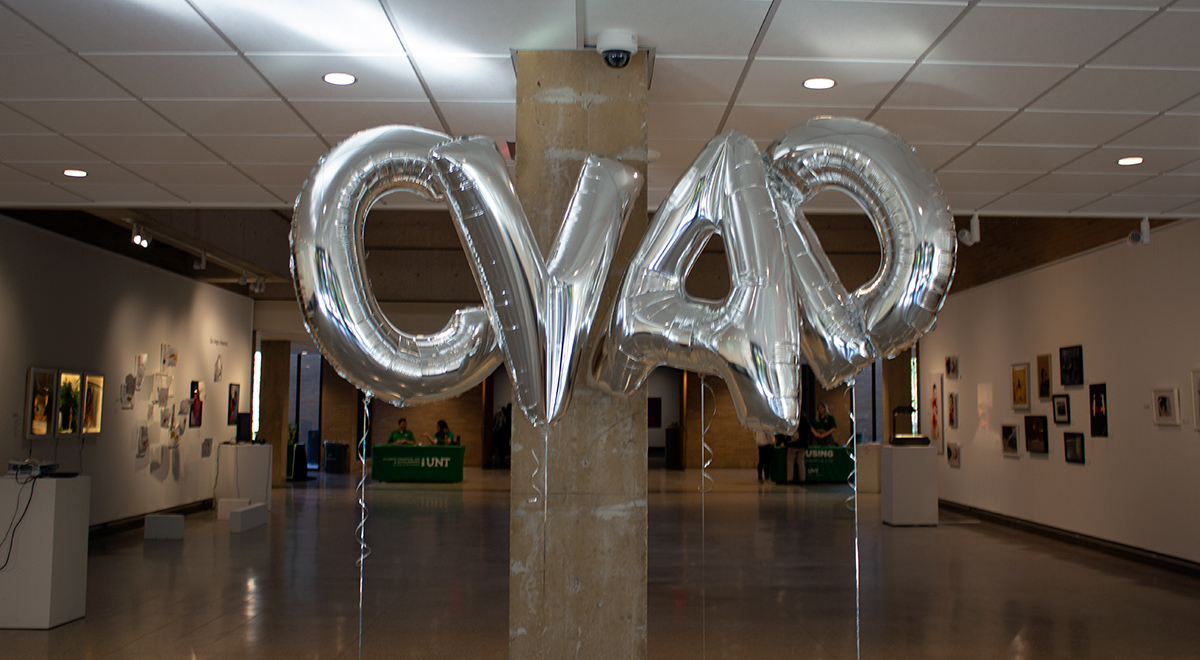 Welcome
Here at the College of Visual Arts and Design, we are firm believers that art and creativity are not only forces for personal and academic growth but also for positive community change. We are honored to be one of the best art schools in the nation that is committed to research while serving as a cultural resource for our community. As we strive to better engage our diverse audiences in active dialogues about the importance, meaning, and relevance of the visual arts and design, our world-class facilities help us to reimagine and reinterpret art through compelling programs, diverse and interactive exhibitions and extraordinarily talented faculty.
Our work is shaped by our commitment to representing a variety of experiences, cultures, and perspectives in hopes that students see art with new eyes as a way to better understand the many facets of life and that which edifies us to be better people.
We are constantly working toward improvement, and we are grateful for your attendance, support, your ideas and your suggestions as we strive to ensure that your experience is not only scholarly but exciting and thought-provoking.